There's an easy way for you to switch to insurance advisers who offer more services without paying more. Contact your current insurance company (provider) and let them know you'd like to change the "Agent of Record" to a new adviser who'll look after your medical insurance benefit plan. Then simply sign a form.
And, the change costs you nothing; it may, in fact, depending on the adviser, save you money!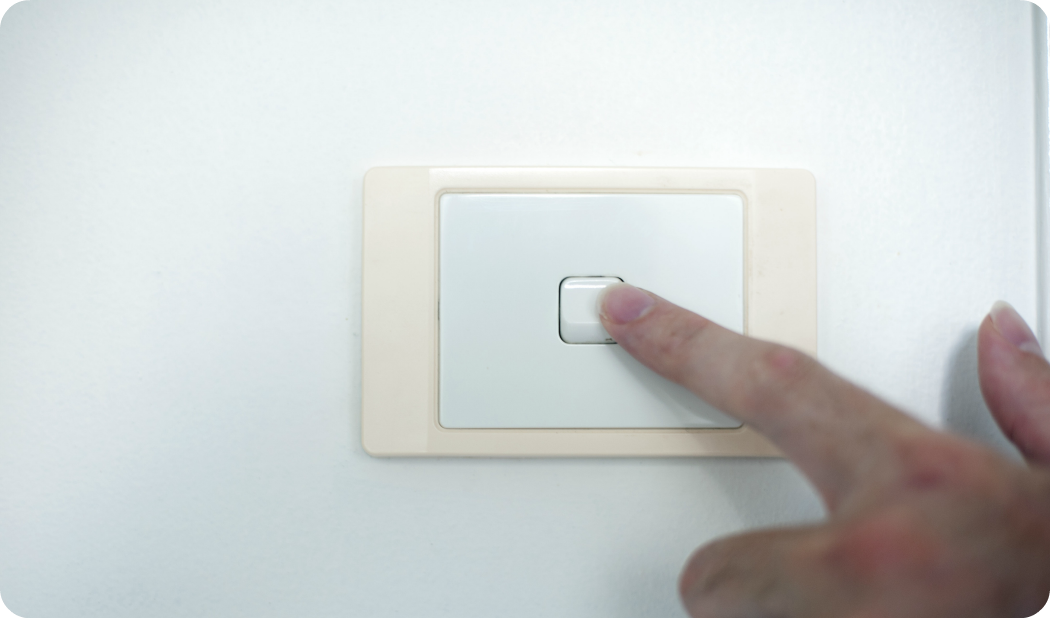 The process of switching insurance advisers is a straightforward way to rid yourself of someone who views you as a paycheck, rather than a valued client. After all, why would you want to continue doing business with a person who does not have your best interest at heart and who is not working alongside you to help lower your plan's costs? The reason may be the fear of the unknown, but the answer to the question of why you won't make a change may be more complicated.
FREE Ebook: Attract Top Talent & Retain Existing Staff
The Medical Insurance Benefit Paradox
Medical insurance benefit plan premiums are rising close to 10% year over year (YoY). You may have dealt with these cost increases in the past by placing a higher cost-sharing burden on your employees, or eliminating some benefits, to hold costs in line with your benefit plan's budget. The problem with this way of doing business is that while you think you're winning the battle by saving money (you likely are not), you are losing the hiring and retention war.
You are attempting to attract and recruit younger workers, necessary to replace your aging workforce. Unfortunately, the median age of manufacturing workers, according to the U.S. Bureau of Labor Statistics, is 44.5 years. This age is 2.3 years older than that of non-farm, non-government workers (42.3), an indication that less young workers are entering the manufacturing labor pool.
You are caught in a challenging Catch-22. You need younger workers to maintain your viability as a company and help lower the riskiness of your plan, but are challenged by older, experienced workers whose presence in your risk pool drive up costs YoY. If you come to accept that there is nothing you can do to address this problem and that rising premiums are the way of the world, you have simply become a cash register for your adviser.
Why Changing Your Adviser May Be Necessary For Your Company
Think of these three questions as they relate to insurance advisers you work with or have worked with in the past:
Does your insurance adviser understand the importance of you being able to find workers in a shrinking or competitive labor pool?
Has your adviser provided you with a plan of action to address your need to attract, hire, and retain a viable workforce necessary for your growth and survival?
What services does your adviser provide that shows they have 'skin in the game' - with respect to your rising plan costs - to help you turn your medical insurance benefit into a recruiting advantage?
If the answers to these questions are "No," "No," and "None," the insurance advisers you have chosen are absolutely the problem. These answers should also make a compelling argument for you to change to an adviser who is looking to not only get paid, but to help you pay less while receiving more value from your benefit plan.
What Changing Your Insurance Adviser May Mean for Your Bottom Line
You spent on average $11,990 per employee per year in 2016 for health care. You spent on average $13,050 per employee per year in 2017 for health care and these costs have spiked an estimated 4.3% in 2018, representing a seven-year high since the introduction of the Affordable Care Act. You are spending the lion's share of your benefit dollars not on the healthiest 50% of your plan, but on the riskiest members of your pool who consume 85% of your dollars on things like specialty drugs and high-risk treatments for chronic conditions such as cancer, diabetes, arthritis, and hepatitis-C (the rise in the latter being a function of the unfortunate rise in opioid use and drug addiction in this country).
Good insurance advisers assume the role of adviser and counsel to you, with respect to the nature of rising costs and your need to control them, while guiding you through a process which maintains adequate levels of benefits for your employees. Not only is it necessary to maintain minimum benefits, but you also must provide some differentiators so that something as little as a $0.25 per hour wage increase doesn't cause your current employees to drive an additional 25 miles to work for your competitor.
Managing your bottom line and remaining competitive in the job market requires you to make an important decision. Do you continue "business as usual," accepting rising costs as the norm and hoping to stay in the game when it comes to hiring, or are you willing to step out on that ledge and try something different? That difference may be as simple as submitting a form and changing to an adviser who sees you as more than just a meal ticket.
For more on how your manufacturing firm can compete for qualified and skilled workers in a tight labor market, download your free copy of DCW Group's Ebook, Attract Top Talent & Retain Existing Staff: 10 Effective Methods Premier Manufacturers are Adopting.