If you had a group of employees traveling on a business trip and you told them they'd only need to pay a $100 contribution toward the hotel room, what's to stop them from choosing a Ritz Carlton over a Days Inn? Both provide a decent night's sleep, but one will cost you, the employer, a significant amount more.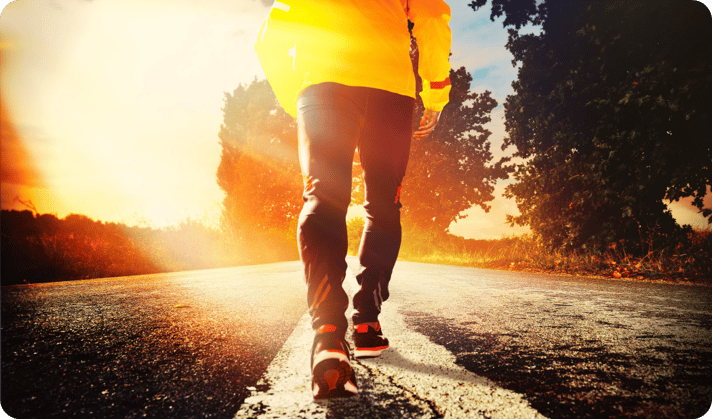 This is what manufacturing firms are doing now with their benefit plans. If a provider is inside your insurance carrier's network, you're giving the employee a free pass to choose any facility they'd like — regardless of cost and quality metrics. The employee doesn't know how much the plan is being charged on the back end, nor if they chose the best provider. Employees are just following the rules by staying "in-network" and paying their set co-pays and deductibles.
FREE Ebook: The Definitive Guide to Health and Benefits Plans for Manufacturing Companies
One Procedure, Two Very Different Prices
Using real Medicare data from Pittsburgh as an example, one hospital bills $22,000 for a joint replacement procedure. Another bills $97,000 for the same procedure. Even within the same health system, meaning hospitals that are owned by the same parent company, it's common for charges to vary by tens of thousands of dollars. There are a variety of reasons behind it, such as when the hospital is building a new facility at one location and needs to offset the capital expense. Regardless, none of it is standardized.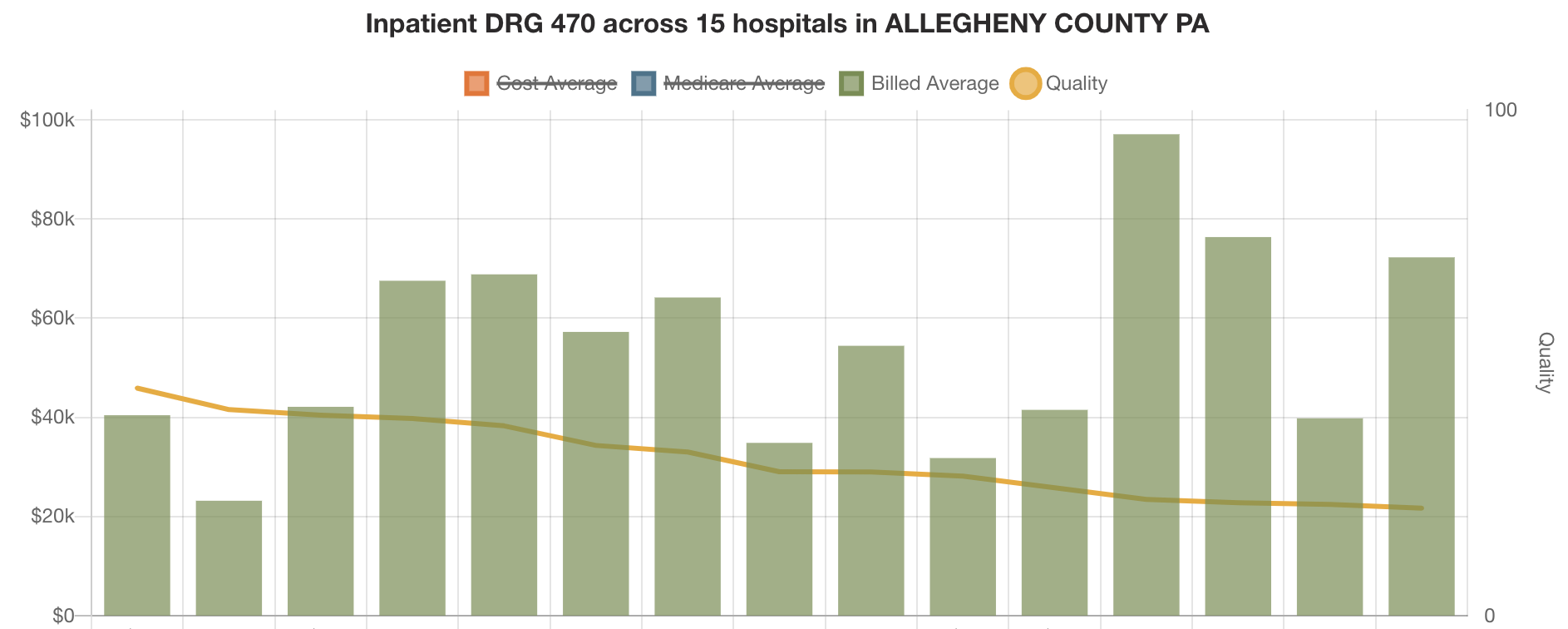 At the $22,000 cost facility in Pittsburgh, Medicare reimburses $11,495. At the $97,000 facility, Medicare only reimburses $7,300. Even a network discount of 50% would have to be multiplied by nearly five times what Medicare reimburses to make up for the cost differences for the same procedure charged at the most expensive hospital versus the least costly one.
Oh, and the $22,000 facility has a significantly higher Medicare quality rating than the $97,000 facility. Wouldn't you want your employees going to the highest quality, lowest cost facility? You would reduce healthcare costs by $75,000 while improving employee outcomes. And you can do it by offering free health care to plan participants. Talk about a win-win.
The Right Decision
As the plan sponsor, it's in your best interest to ensure your employees are incentivized to utilize the least expensive, top-quality providers that you designate as Centers of Excellence. Do this by waiving deductibles and out-of-pocket maximums for these facilities, paying for 100% of the cost and making it free to them.
It can be make a massive financial difference if the employee goes to a costlier and often lower quality facility. The average American doesn't have enough money to cover a $500 emergency. A $2,000 deductible is going to put a lot of people in a financial hardship, or worse, leave them functionally uninsured (having insurance they can't afford to use). Imagine the relief they'll feel knowing the best option is free to them. This is how covering the deductible for employees to go to the low cost, high quality facility pays off and helps manufacturers reduce healthcare costs.
Say your employee has 14 places to go for a joint replacement. What are you doing right now to ensure they're making the right decision? The answer is likely nothing.
A New Direction
If you're a fully-insured manufacturer paying out X dollars in premium and you allow the insurance carrier to manage cost, you're going to lose every one of those dollars. At DCW Group, our fundamental job is to move you into a different arrangement that allows us to manage the healthcare supply chain, not your insurance carrier. And our strategy has helped us reduce healthcare costs by 20% for our average clients, even more for self-funded groups.
For more on how your manufacturing firm can shift focus from the 20% of plan costs that are fixed to the 80% of variable expenses that are being ignored, download your free copy of DCW Group's Ebook, The Definitive Guide to Health and Benefit Plans for Manufacturing Companies: Control Costs by Managing Your Healthcare Supply Chain.